eXp Realty Expands Into Dubai
Jan 04, 2023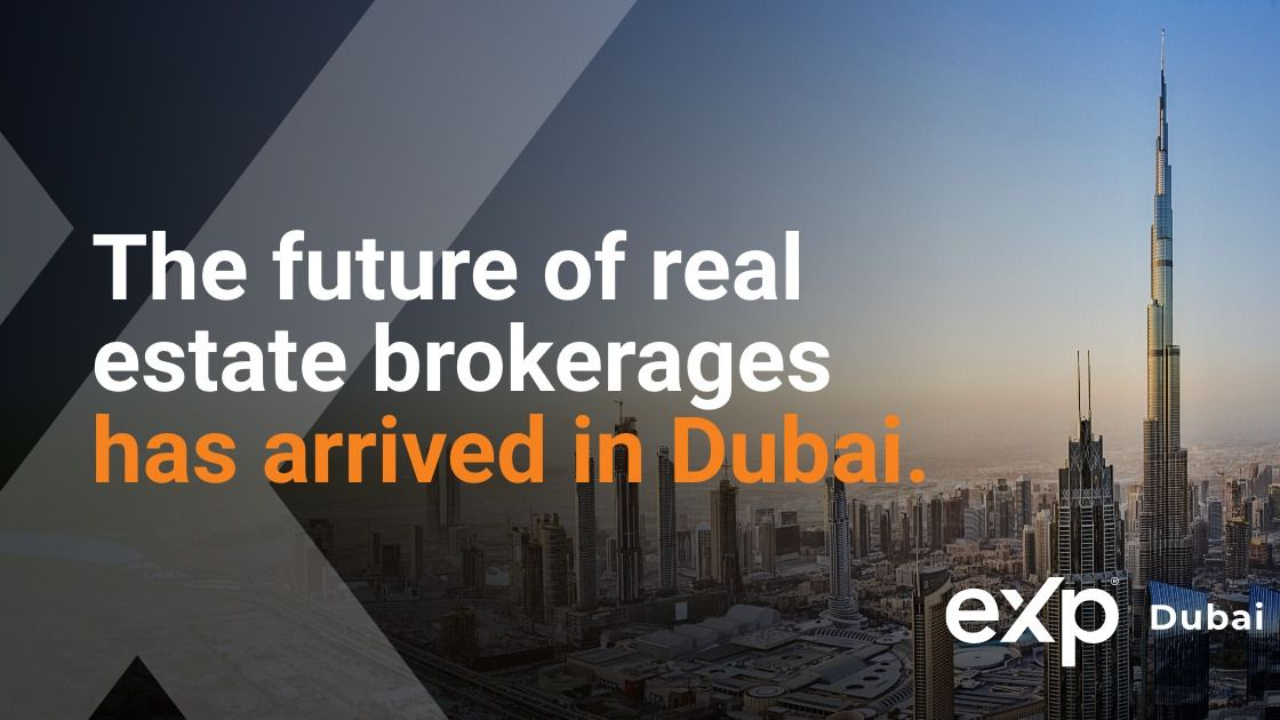 eXp Realty continues to be on the cutting edge of real estate, now opening operations in Dubai. The firm is growing its presence in the Middle East, reaffirming its place as the fastest-growing real estate brokerage on the planet.
With the expansion of operations into Dubai, eXp Realty has now opened up into six markets in 2022 alone, making for a total of 24 locations worldwide.
Operations in Dubai will be spearheaded by Dounia Fadi, who joins eXp after 18 years of brokerage experience in the city. According to her, "Dubai is building for the future and eXp Realty is the future of real estate, bringing powerful and unparalleled innovation to the real estate market. I knew right away that I wanted to be the one to bring this disruptive model to Dubai and am thrilled to lead this expansion."
Dubai is truly a future-focused metropolis, making it a perfect place for eXp's revolutionary business model. As stated by Chief Growth Officer Michael Valdes, "This is a proud moment for eXp Realty, as we open our 24th location, with the long-anticipated addition of Dubai, one of the Middle East's most exciting cities. Dubai has a rich and vibrant multicultural population with an equally diverse economy, offering a strong foundation for our entry point into the United Arab Emirates. We are thrilled to empower agents in Dubai by enabling their success with our unique agent-centric model and attractive value proposition."
We are so excited about this incredible news! We can't wait to see all of the great things coming out of Dubai following this announcement.
Want to learn more about all of the perks at eXp realty? Contact us today to see why more and more agents are making the switch!